Kathreine Market in Mühlen in Taufers/Molini di Tures
... an old tradition back to life.
Saint Catherine's market: a special occasion to enjoy country atmosphere!
Dealer, barker, small livestock, music, chestnut roasters, a glass of wine here and there, and many people who enjoy haggling ...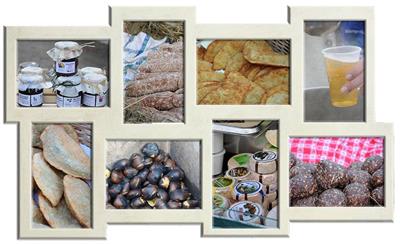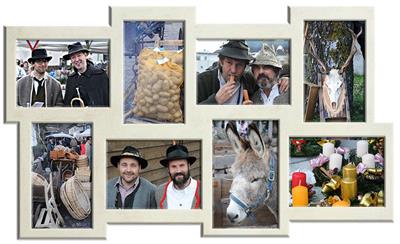 Update 09/11/2021
Due to current developments throughout the province and in the municipalities, and because of the upcoming winter season and the important opening of the ski resorts, the Municipal Committee deems it appropriate that the 2021 CATHREIN MARKET BE CANCELLED.